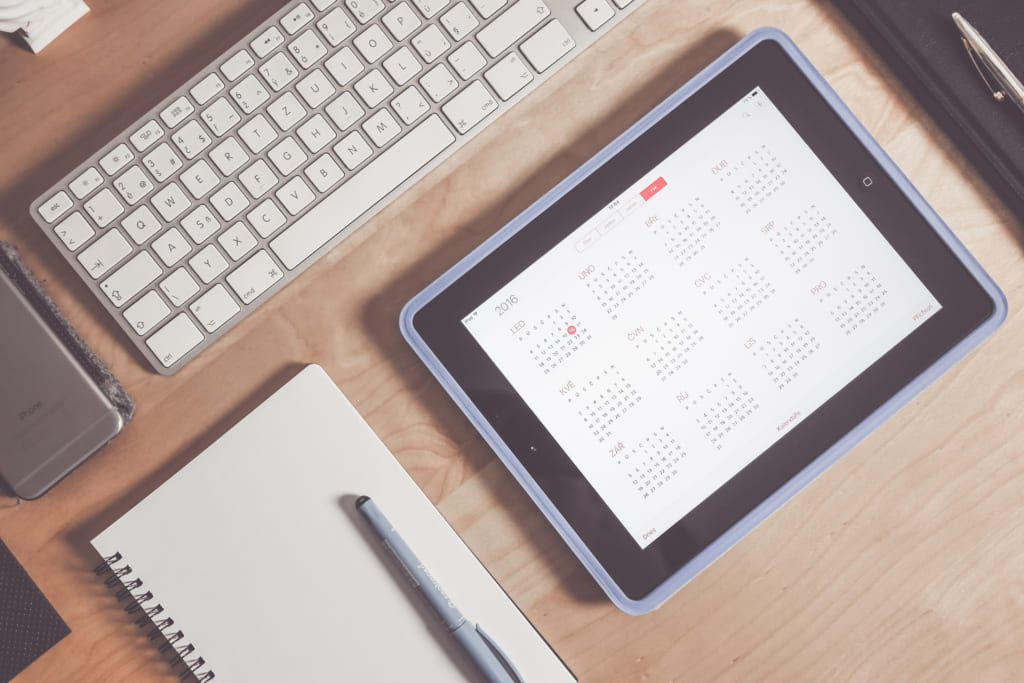 VISA
Here you can find some information about the different visa for studying in Japan and what is needed to get them.
More Info!
Process
All documents required to apply for a student visa are listed and explained in this section.
Required Documents
Schedule
The whole schedule from the start of your visa application until your arrival in Japan is detailed in this section.
Application Schedule
Apply Now!
Feel free to fill in the form and we will get back to you as soon as possible.
Apply Now!